Creating insights for a streaming world
Agama provides powerful real-time monitoring, analytics and visualization capabilities for video service quality and customer experience. Our solution empowers operations, product management, development, marketing and customer care teams with awareness and insights that increase efficiency, agility and customer satisfaction.
Gain detailed insights throughout the various processing steps in a video delivery head-end.
Use powerful tools to detect, locate and solve problems in video service distribution more efficiently.
Shorten development cycles and gain insights to optimize and develop your offerings.
Enable customer care teams to make informed decisions based on the actual service experience.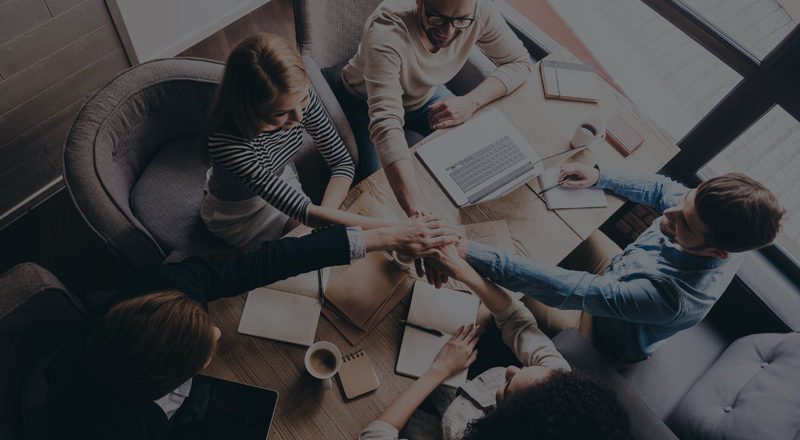 We are always looking for talented, skilled and motivated individuals who want to become part of our growing team of development, product management, sales, marketing and technical consulting services professionals to help fuel our global expansion.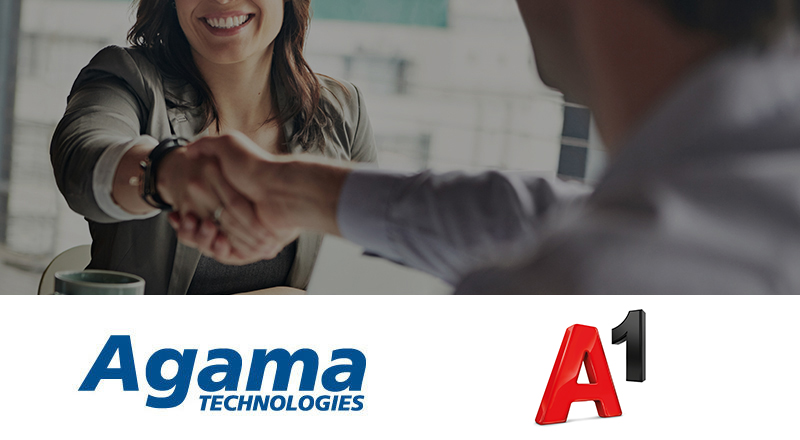 To assure service performance and delivery to every subscriber to its new interactive TV service A1 Xplore TV, A1 Bulgaria chose Agama's Client Device Monitoring and Analytics solution.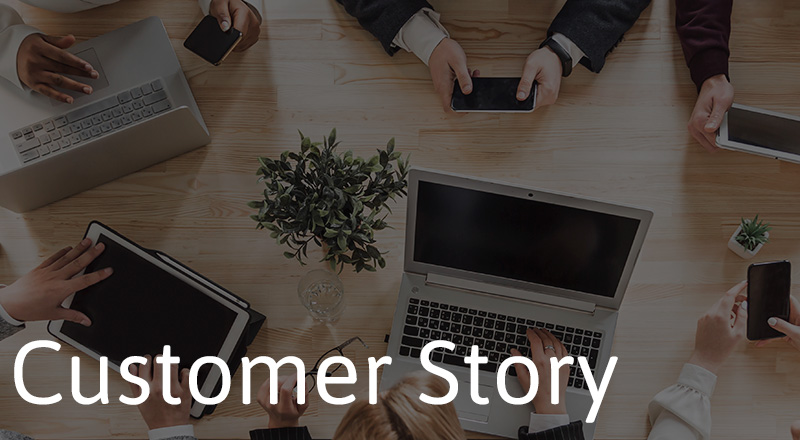 The story begins in 2007 when Slovak Telekom, a major Slovak fix line operator, deployed an IPTV solution based on Microsoft Mediaroom platform. Even though we were TV enthusiasts, we had at that time almost no experience with providing TV services, so we had to learn on-the-fly.
Want to know more?
Would you like to receive more information about our solutions and products, book a meeting or schedule a demo?