Creating insights for a streaming world
Agama provides powerful real-time observability and analytics, as well as visualization and collaboration capabilities for video service quality and customer experience. Our solution empowers operations, product management, development, marketing and customer care teams with awareness and insights that increase efficiency, agility and customer satisfaction.
Gain detailed insights throughout the various processing steps in a video delivery head-end.
Use powerful tools to detect, locate and solve problems in video service distribution more efficiently.
Shorten development cycles and gain insights to optimize and develop your offerings.
Enable customer care teams to make informed decisions based on the actual service experience.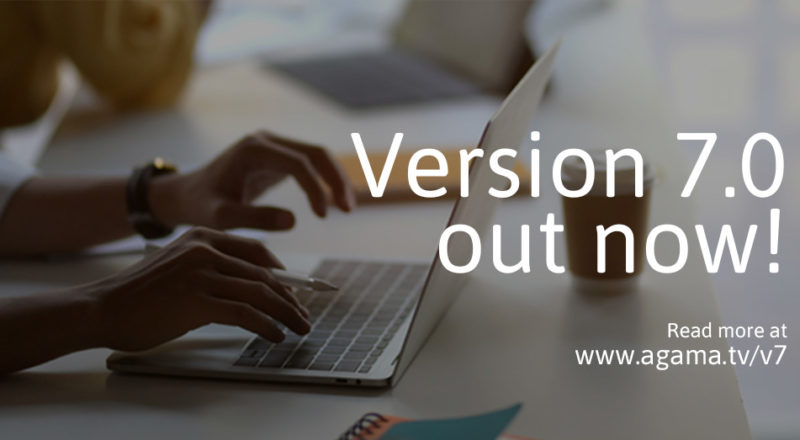 The new version 7.0 of the Agama Video Observability and Analytics solution has added new and improved applications, expands the collaboration capabilities across the suite, and streamlines the way containers and cloud video workflows are supported.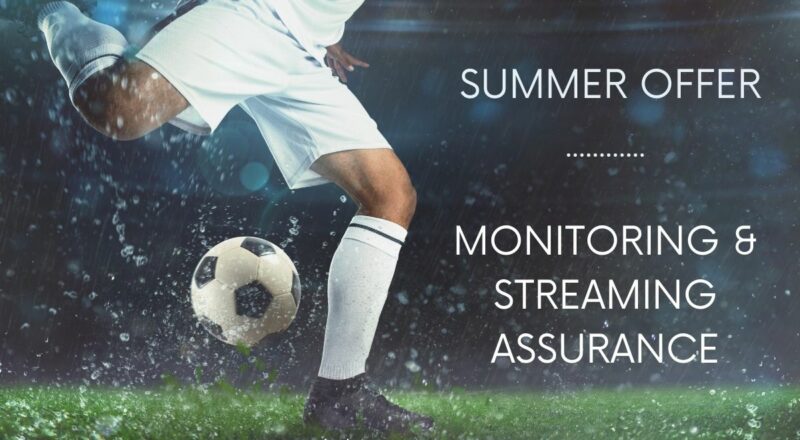 Get on top of this year's most important live sports events with a special offer for streaming assurance. Take advantage of Agama's special summer offer for streaming assurance – monitoring ingests, as well as OTT playout using Agama Analyzers.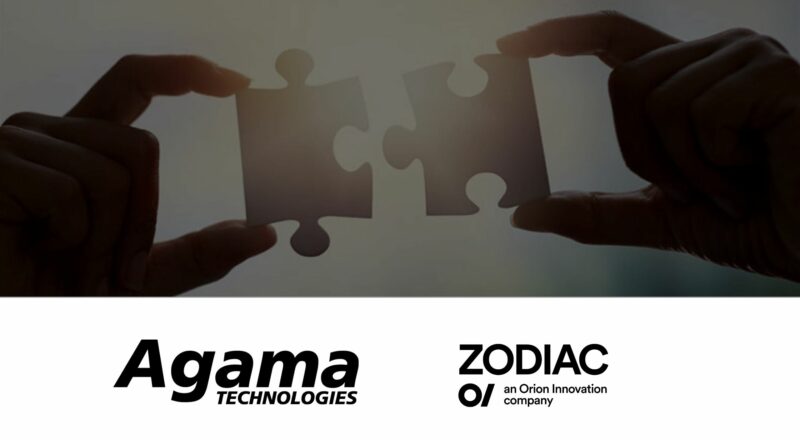 " We are excited to partner with Zodiac, and bring our technology to their Stack customers", says
Mikael Dahlgren, CEO of Agama Technologies.
Want to know more?
Would you like to receive more information about our solutions and products, book a meeting or schedule a demo?