Creating insights for a streaming world
Agama provides powerful real-time monitoring, analytics and visualization capabilities for video service quality and customer experience. Our solution empowers operations, product management, development, marketing and customer care teams with awareness and insights that increase efficiency, agility and customer satisfaction.
Gain detailed insights throughout the various processing steps in a video delivery head-end.
Use powerful tools to detect, locate and solve problems in video service distribution more efficiently.
Shorten development cycles and gain insights to optimize and develop your offerings.
Enable customer care teams to make informed decisions based on the actual service experience.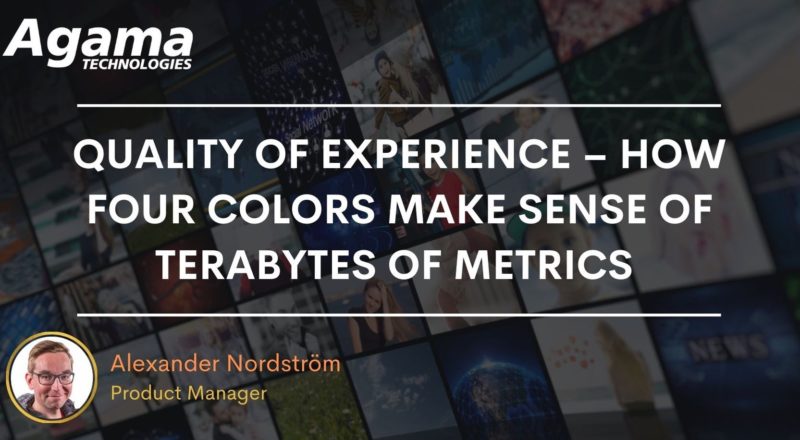 Quality of Experience (QoE) is central to the insights that video operators get from the Agama solution. But what does QoE mean in the Agama solution and in a broader context, and what makes it so special?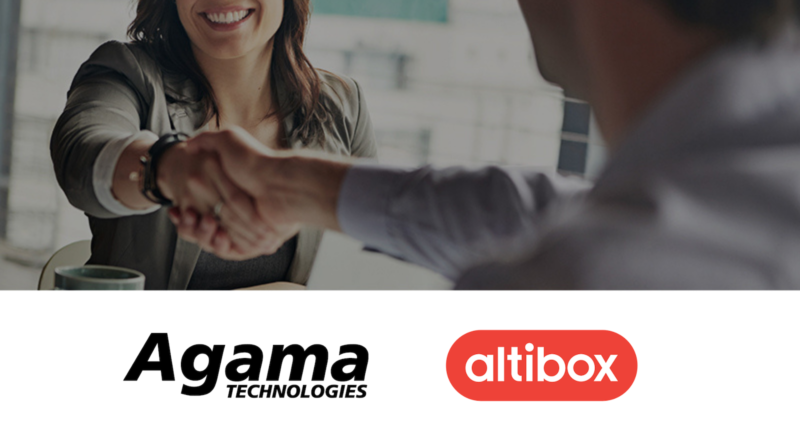 "By expanding our current Agama solution to cover OTT devices will enable us to monitor our service quality from any content source to any end-user client in one aggregated view", said Petter Røisland, Head of TV Tech Altibox.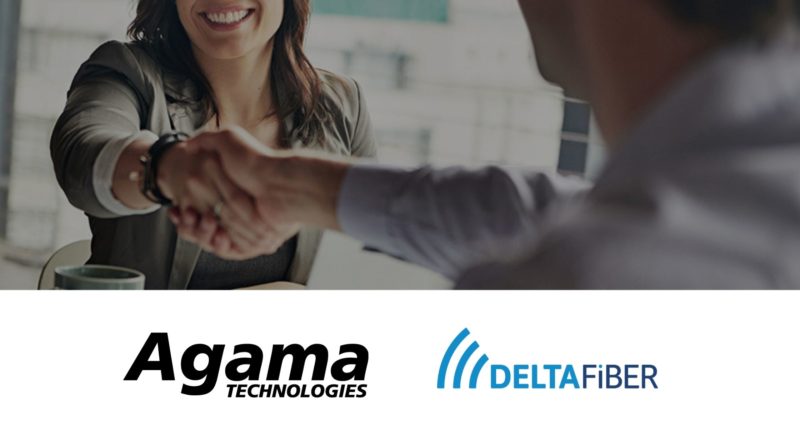 "Delivering a high-quality IPTV service requires an end-to-end insight in the quality of experience, by having full visibility on all levels of the TV delivery chain", said Bart Smeels, Manager Platforms & Systems at Delta Fiber.
Want to know more?
Would you like to receive more information about our solutions and products, book a meeting or schedule a demo?