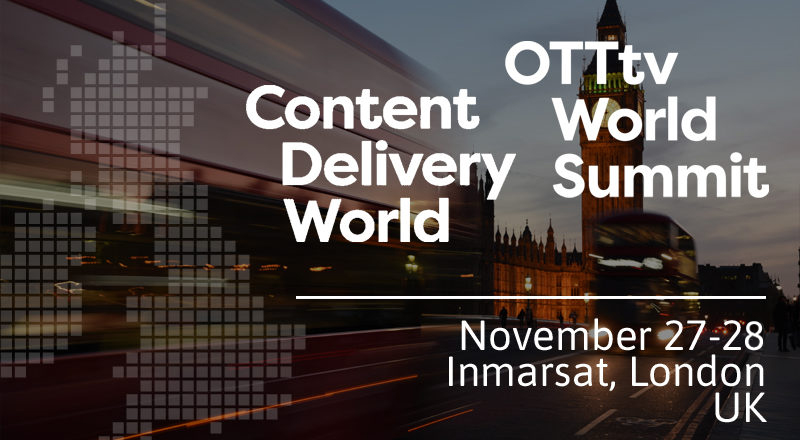 OTT tv World Summit & Content Delivery World 2018
28 June, 2018
We hope to see you at OTTtv World Summit & Content Delivery World !
Our CEO Mikael Dahlgren will talk about
Streaming Video – Assuring customer satisfaction with real-time analytics
Real-time insights – from service creation to individual subscriber
Faster decision making and problem solving – sharing data across the organization for greater operational efficiency
Visualization models for immediate and intuitive understanding
When? 27-28 November
Where? Inmarsat, London
Visit our stand or book a meeting!
We hope to see you there!