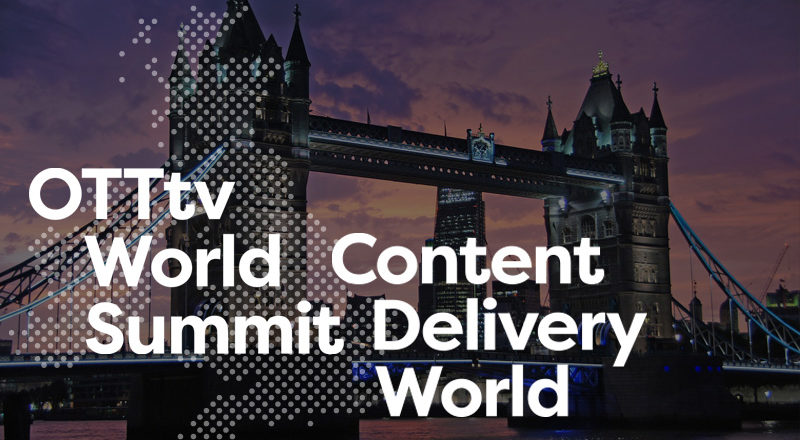 OTT tv World Summit & Content Delivery World 2017
22 September, 2017
We had two great days at OTTtv World Summit and Content Delivery World in london in November!
At Content Delivery World, our director of Product Management, Johan Görsjö, gave a presentation on Service assurance for live OTT: Differences between SLIN and SVOD, where he shared experiences and best practices from live video service providers.
At OTTtv World Summit  our CEO, Mikael Dahlgren, was part of the panel 'SLIN a Viable Alternative to SVOD?' together with speakers from Ovum, Touchstream, OSN and CSG.
At our stand we  showcased our industry-leading solution for OTT service.
If you didn't get the chance to talk to us about how to ensure optimum quality throughout your OTT video delivery chain, from the head-end to the customer's player; and, how to diagnose where any faults originate before they impact on the customer and would like to know more; please Contact us